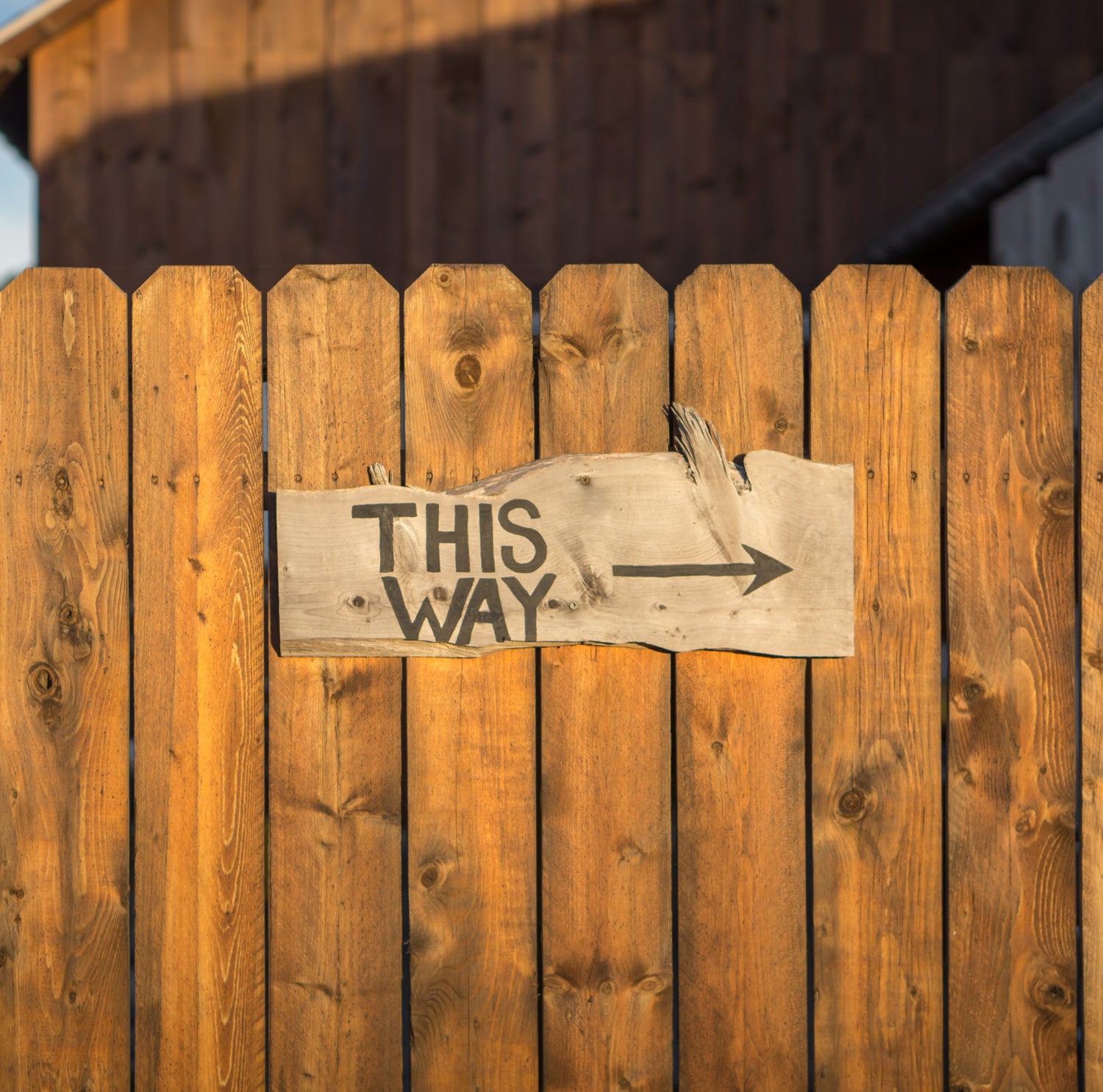 FIND A BACKYARD NEAR YOU
We want to make getting your hands a can (or several) 
of Backard Tea is as easy as plopping down in a hammock. And if you can't find them at your favorite retailer, ask them to inquire about carrying some. We love meeting new people.
DIRECT SHIP TO YOUR BACKYARD
We offer free shipping to 31 states
with any order over $60.
So c'mon, give us a try and see why we're quickly becoming the go-to-drink for those looking to feel great today and pass on the hangover tomorrow.
Shipping Available
Retail Available