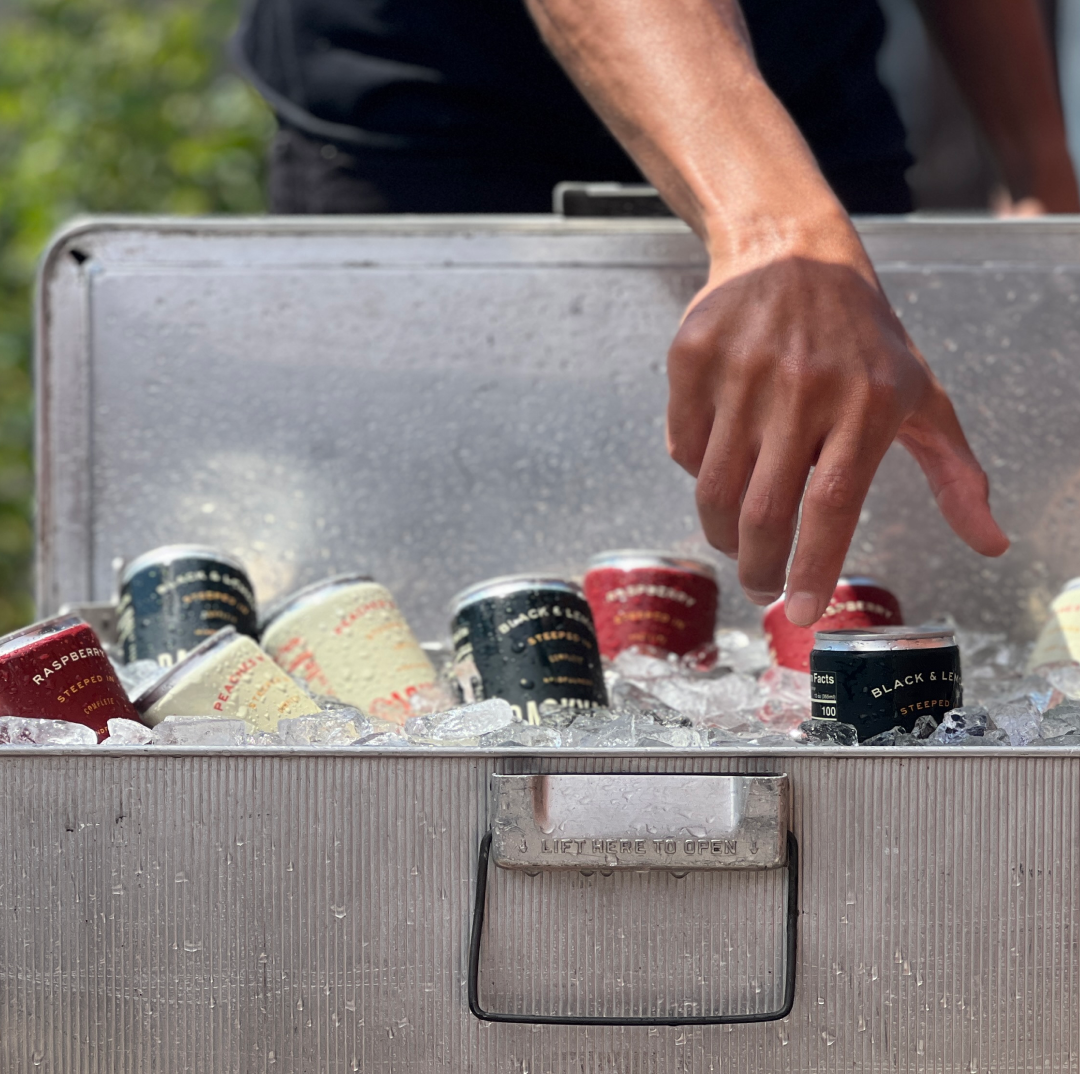 SOMETHING BETTER
We've been in this space for a while. By creating, experimenting and learning through the production of others brands, we knew it was time to launch our own. One made with the best ingredients available to deliver the best experience possible. One that is tested, and tested again. One that delivers the perfect buzz. And one that you can feel proud to support. Midwest through and through, with hard work & dedication evident in every sip.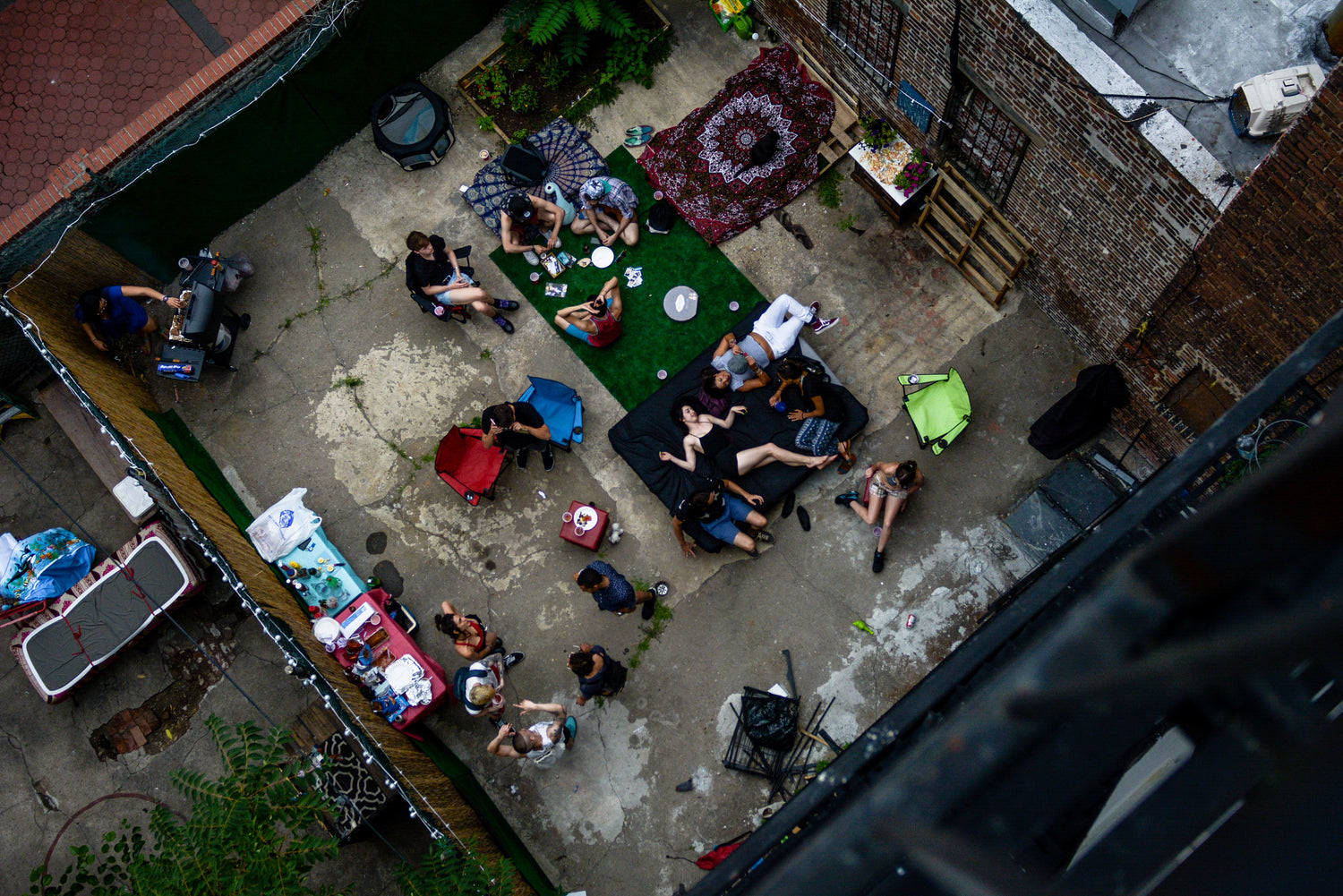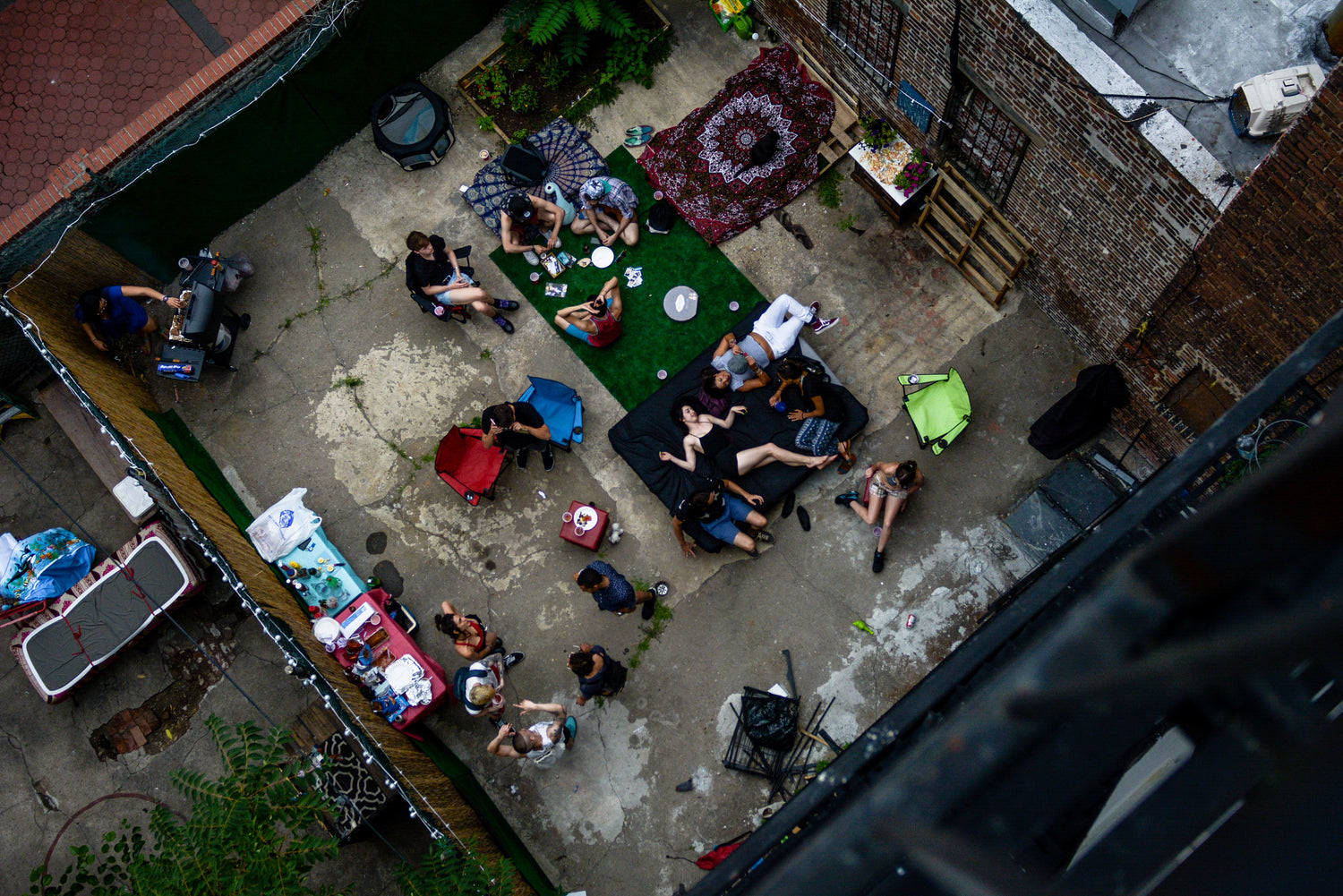 A DISCUSSION TURNED INTO A OBSESSION
We started Backyard Tea because we wanted something different. Something created with intention, that actually had YOU in mind. And something made with the best ingredients we could find, yielding the best experience possible. We wanted to be a trusted option for those looking to try something different. Something better. A drink that could proudly be put in your rotation. So cheers to the little people, we may not have all the power, but we do have a choice.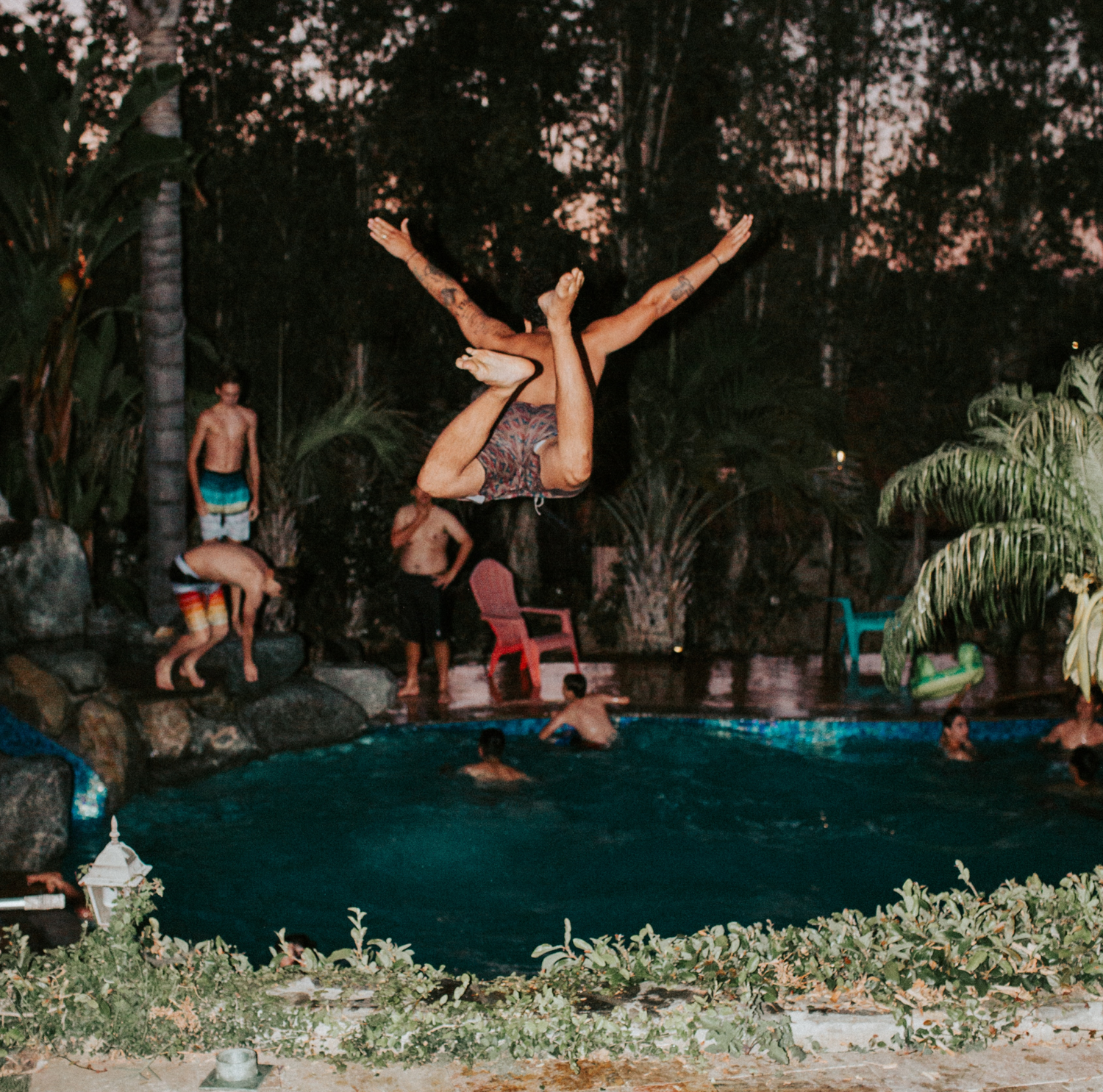 OUR MISSION
While not any less fun, things are just a little more chill in the backyard. Memories are made, laughs are had, unplanned moments happen with abandon. But make no mistake. The backyard is not the club. It's not a raucous bar. It's not even a dinner party. It's a casual, recharging, come-as-you-are-hang. Which could be on a patch of grass with stringed lights in Chicago. A tiny-ass rooftop in Brooklyn. A pool in Minnetonka. Or a rustic campsite in Madison. The location is not as important as the vibe. As the state of mind.
OUR BREWED TEAS
IT STARTS WITH THE KEEMUN
Our teas are infused with a low dose of Delta-9 THC. The effect is a calm, mindful and subtle euphoric feeling you can enjoy with friends or solo.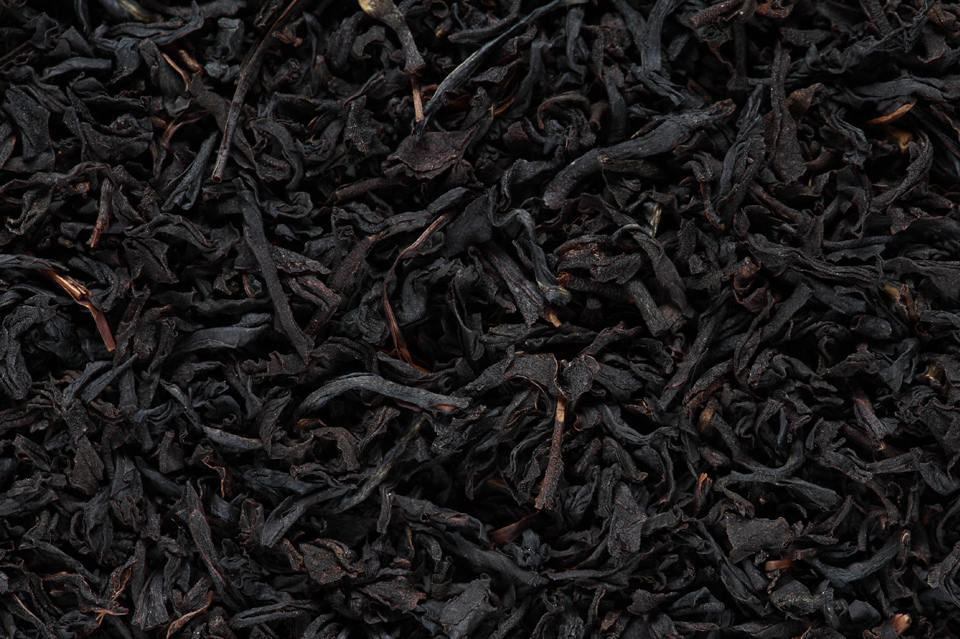 BOTANICAL EXTRACTS
Every step in the creation of our teas is thoughtful & deliberate. From all natural ingredients, to the 4-hour cold steeping they're designed to give you the best experience possible.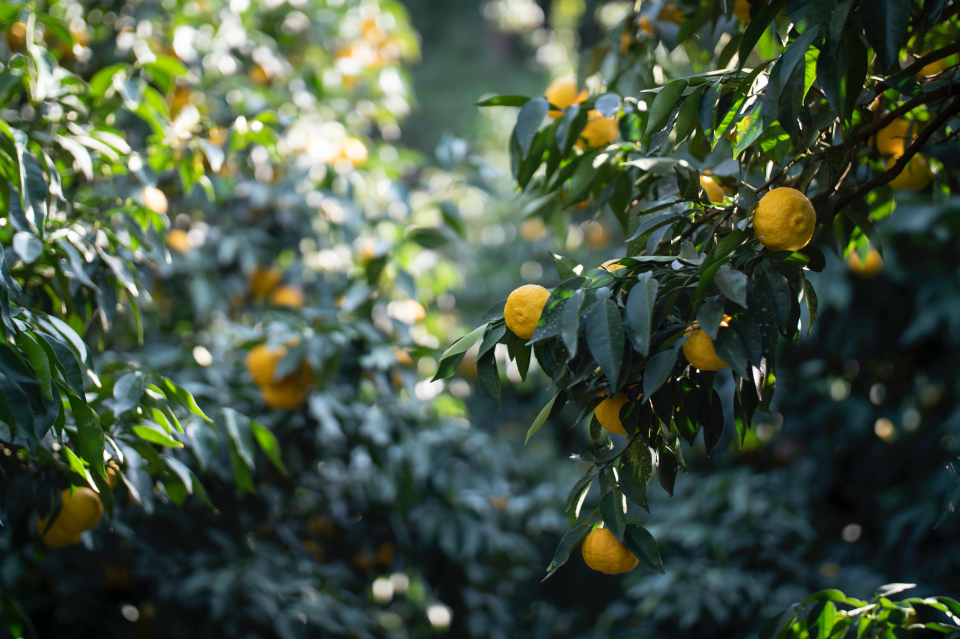 EFFICACY IS OUR PRIORITY
Our distilling partner provides us with safe & pure hemp extracts. With a team is made up of experienced people with PhDs, they only get their hemp from local farms in the Midwest. They use a complex method to extract our ingredients which helps make things work better & faster for you. And it's something you can trust to be the same every time.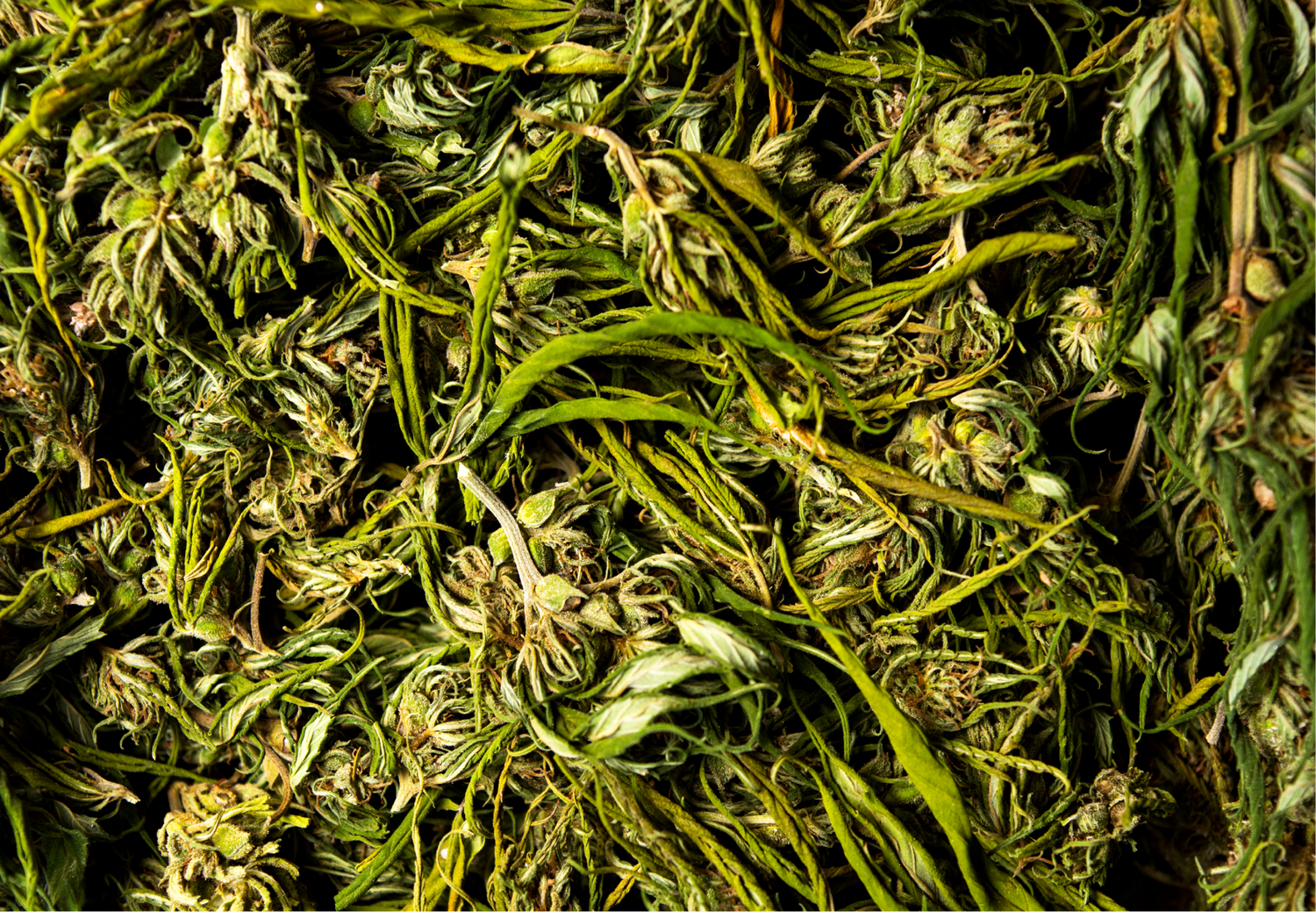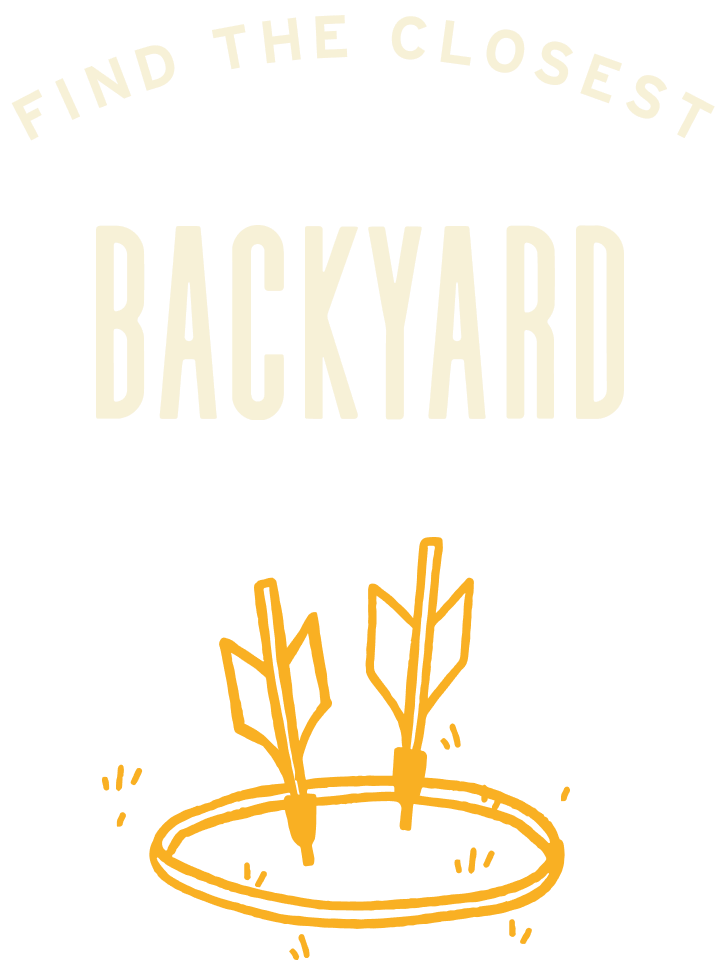 Backyard is available in retail locations and restaurants in Minnestota, Michigan, and Illinois. Stay tuned for more locations to come in 2023.
Where to Buy
DIRECT SHIP TO YOUR BACKYARD
We offer free shipping to 31 states
with any order over $60.
So c'mon, give us a try and see why we're quickly becoming the go-to-drink for those looking to feel great today and pass on the hangover tomorrow.
Shipping Available
Retail Available
Shop Now