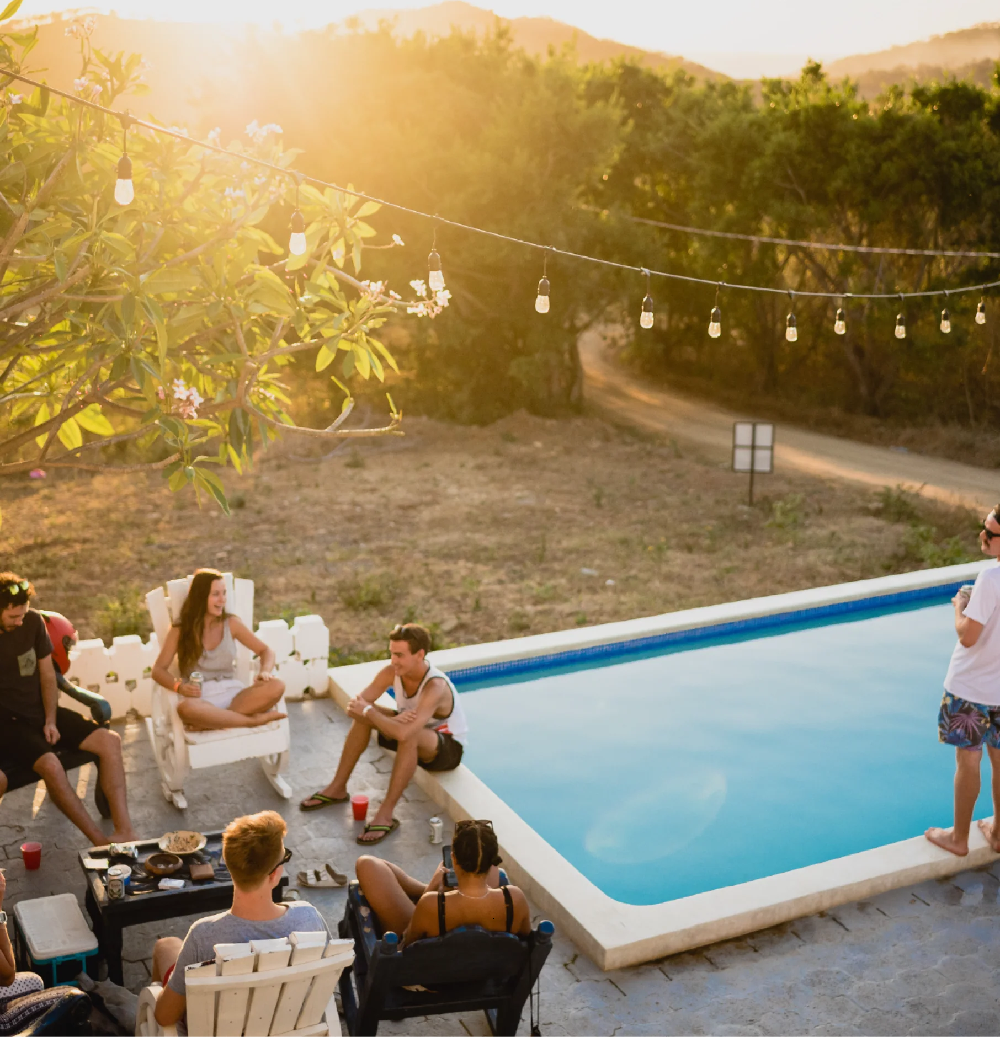 YOUR MIND, IN MIND
Creating a product that not only tastes incredible, but one that delivers the perfect buzz is paramount for us. In order to take you to that place of pure bliss, we started with the best ingredients available. From locally sourced 'farm-to-can' hemp & real lemonade to natural cane syrup. We want your entire experience to be heightened, and from the first sip, you'll know you're holding something special. Our drinks are crafted with care and 
over a decade of experience.
FEEL IT TODAY, NOT TOMORROW

Unlike alcohol, our beverages leave you with a clear head the next day. Designed to elevate your drinking experience while respecting your body & mind.

STEEPED IN MINDFULNESS

Our teas are infused with a low dose of Delta-9 THC. The effect is a calm, mindful and subtle euphoric feeling you can enjoy with friends or solo.

TASTE THE DIFFERENCE

Every step in the creation of our teas is thoughtful & deliberate. From all natural ingredients, to the 4-hour cold steeping they're designed to give you the best experience possible.
THE TEA IS ABSOLUTELY DELICIOUS AND I LOVE THE FLAVOR PROFILES.
- STEVE H.
INFUSED WITH DELTA-9 THC
Backyard Tea is a brewed tea infused with all natural, delicious flavors and Delta-9 THC. What's Delta-9? It's the chemical compound in hemp & cannabis that lightens your mood with mild euphoria, as well as relaxes your body and focuses your mind. Our hemp-derived Delta-9 is the purest form of THC, and we think it's a great way to relax and feel free anywhere you want.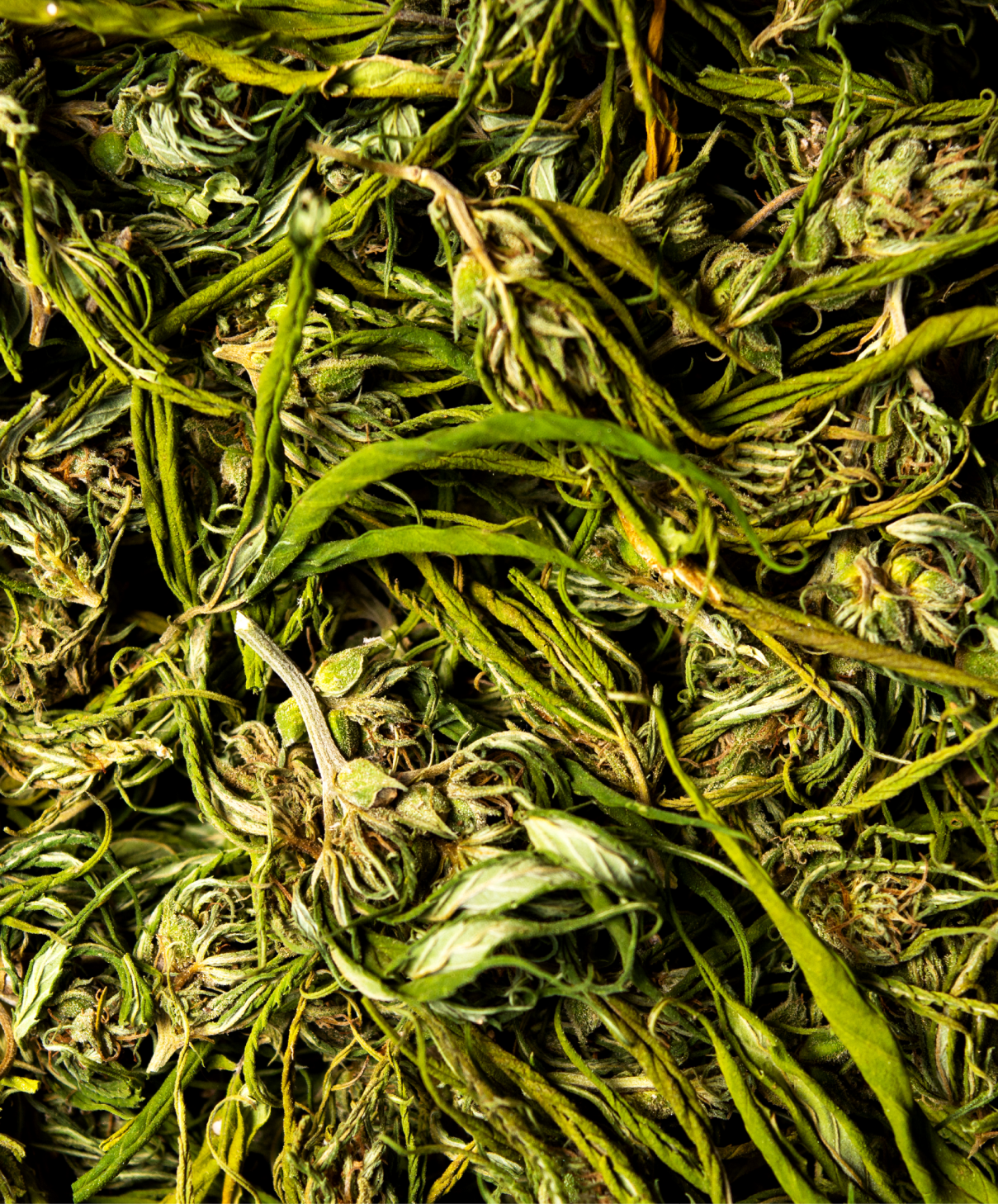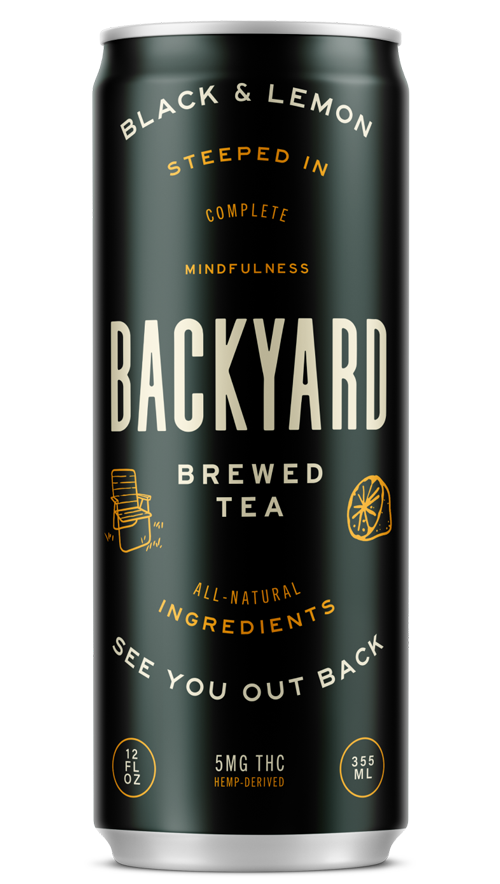 BLACK & LEMON
4-hour cold steeped Keemun Black Tea partnered with a splash of lightly sweetened lemonade for a balanced yet refreshing taste. A surprising take on an old classic.

Available in 12-Packs.
Shop Now
<.3% THC (Hemp-derived)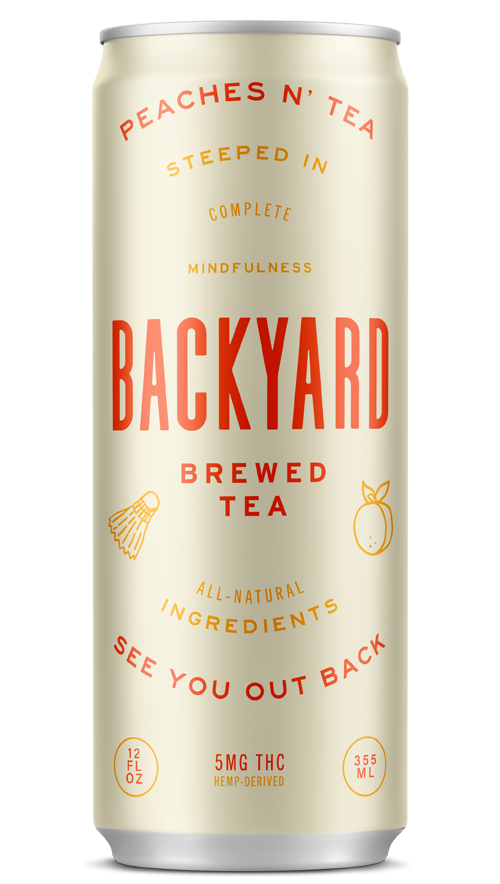 PEACHES N' TEA
Soft summer peaches paired with 4-hour cold steeped Keemun Black Tea. With a touch of sweetness, and a hint of fresh lemon, 
it'll make you smileand quench your thirst.
Available in 12-Packs.
Shop Now
<.3% THC (Hemp-derived)
RASPBERRY
4-hour cold steeped Keemun Black Tea 
paired with juicy brambly raspberries. 
Lightly sweetened to evoke pulling ripe fruit right off the vine. It's bright and livelywith an intense aroma and a botanical finish.
Available in 12-Packs.
Shop Now
<.3% THC (Hemp-derived)
Steeped for hours-PERFECTED over a decade
This tea is proof that taking the time & care to make something intentional leads to a delicious outcome. Our methodology was built on decades of experience in development, manufacturing & sales in the beverage industry.
:: STEEPING ::
Slow steeped teas create dynamic, low tannin flavors. This speaks to the history of iced & sun teas that the U.S. claims as our own. We think you'll tase the difference with ours.
:: INGREDIENTS ::
We've developed a large library of natural, botanical & plant based ingredients over our time in the beverage space. That plus some trial and error help us deliver the best product.
:: MANUFACTURING ::
Not only do we develop our teas, we run the facilities that brew, blend, condition & can them all. We also control the quality & refuse to cut corners, in turn making the perfect teas. As the manufacturers, know you're in the best hands.
:: EFFICACY ::
We use the best hemp derived Delta-9 THC & our relationship with the farmers is transparent & real. They focus on particle size, absorption and a superior & consistent efficacy. You should feel confident that your THC experience will be familiar & predictable.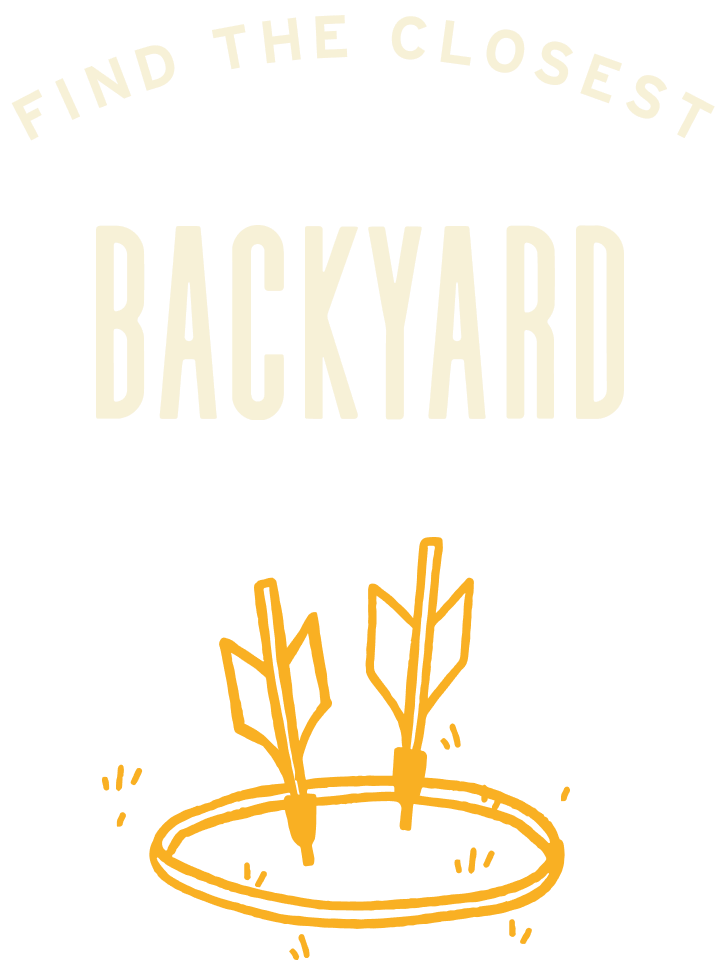 Backyard Tea is available in retail locations and restaurants in Minnestota, Michigan, and Illinois. Stay tuned for more locations to come in 2023.
Where to Buy
DIRECT SHIP TO YOUR BACKYARD
We offer free shipping to 31
states with any order over $60.
So c'mon, give us a try and see why we're quickly becoming the go-to-drink for those looking to feel great today and pass on the hangover tomorrow.
Shipping Available
Retail Available
Shop Now