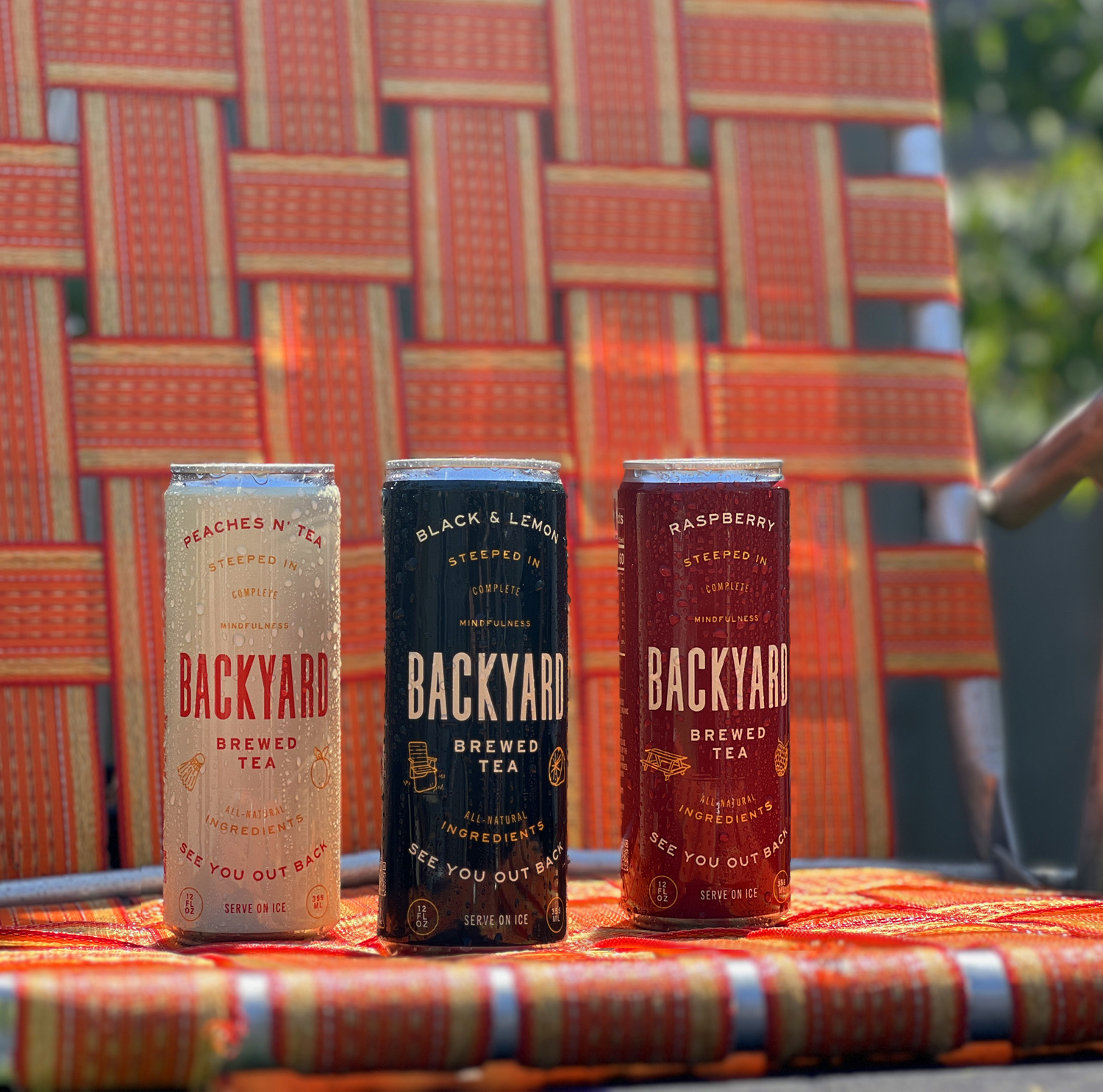 NO WORRIES
We're open for business and offering everything from our tasty teas to our sweet swag. We'll be adding more merch slowly as well, and thanks in advance for the support.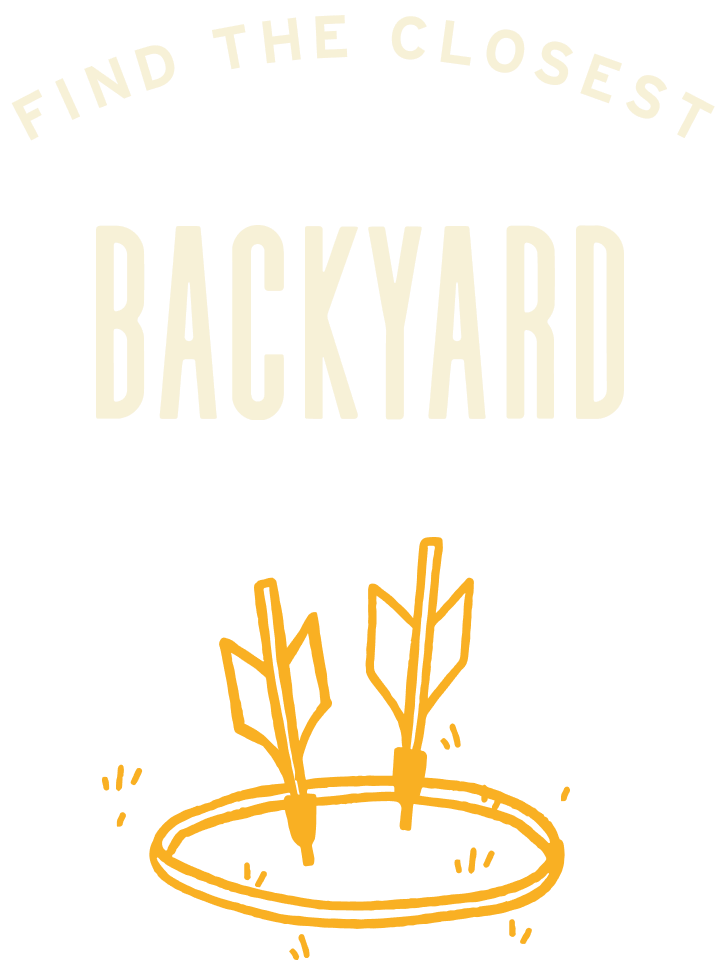 Backyard is available in retail locations and restaurants in Minnestota, Michigan, and Illinois. Stay tuned for more locations to come in 2023.
Where to buy
DIRECT SHIP TO YOUR BACKYARD
We offer free shipping to 31states
with any order over $60.
So c'mon, give us a try and see why we're quickly becoming the go-to-drink for those looking to feel great today and pass on the hangover tomorrow.
Shipping Available
Retail Available
Shop Now